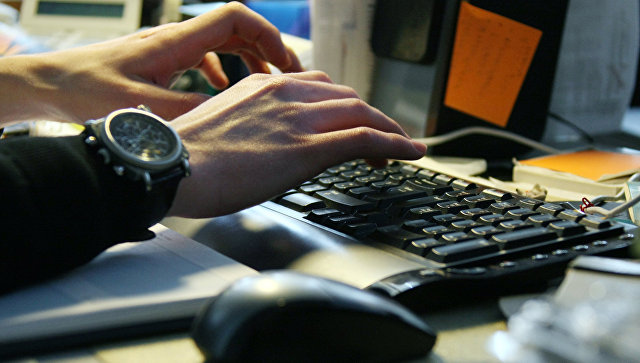 MOSCOW, July 2 – RIA Novosti. Users around the world began to detect on their computers an undelete malicious program All-Radio 4.27 Portable. For the first time posts about the virus appeared on the forum Malwarebytes
Under the sights of the virus were computers with the operating system Windows. Users tried diligently to get rid of it, but they could not find the mechanisms for its removal.
Officially, the program of Russian production All-Radio 4.27 Portable is a free universal player that allows you to listen to music and watch TV shows. Unknown hackers managed to fake it and give out infected software for the original.
Experts from BleepingComputer noted that most users reported the appearance of the program after downloading some activators of Microsoft products. After analyzing, they found out that under the pretext of "keys" the victim received an advertising package aimp, which became the cause of infection. Among the possible infections may be miners, spammers, various Trojans, as well as rootkits that hide infection.
Judging by the nature of the software, the hackers who created this virus are going to build their business on this scheme of infection. Experts warned against the use of activator programs, because they can be infected by attackers.